What is the Best Underwear for Men?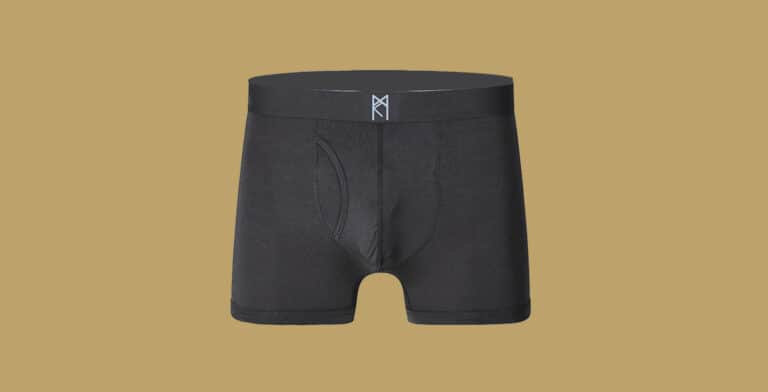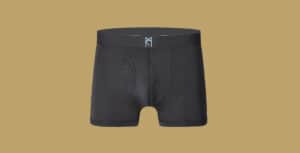 When looking for new underwear, it is simple to get caught up in the design, hue, and aesthetic. You might not be aware that reading the product description will also tell you what kind of underwear and fabric the item is made from. It's important to note that natural fibers still offer stylish options despite the wide range of man-made materials available.
The Fabric-natural or synthetic
There are a wide range of trendy styles available in various fabrics.  It's important to note that natural fibers will always be preferable to synthetic alternatives. For both men and women, the finest underwear is form-fitting, moisture-wicking clothing that moves and breathes with your body. You're trying to find underwear that will keep you dry, comfy, and cool.
Healthy Additions- antibacterial fabrics like graphene, copper, silk
Becoming overheated and agitated leads to an unpleasant, odorous day and could eventually result in an infection. The team at RunaMante takes this matter extremely seriously.  Our underwear is constructed from a combination of modal and elastane or polyamide.
Natural Fabric- cotton or modal
In several aspects, modal is superior to cotton underwear, such as its suppleness and robustness.  Modal is an eco-friendly, air-permeable, cool to the touch, semi-synthetic fabric that is absorbent. This is due to the fact that beech trees don't need a lot of water to flourish. As a result, this semi-synthetic material's manufacture requires 10 to 20 times less water overall.
To put it simply, poor underwear can spoil your entire day. The choice underwear at RunaMante is made from the ideal mix of material to use for underwear, so look for it! These textiles have been rigorously tested to provide long-lasting comfort, suppleness, and moisture prevention under any condition. We have added an option to our comfortable underwear that helps in fighting any bacteria that could find its way into your crotch area.  Some have graphene, silk, or even copper.  These all promote men's health and fight bacteria.