Introduction
If you are looking for a pair of underwear that can keep you comfortable, healthy and stylish, look no further than our open fly boxer made with graphene fabric. Graphene is a wonder material that has many amazing properties, such as being 200 times stronger than steel, highly conductive, antibacterial and heat-preserving. In this blog post, we will tell you why graphene is the best choice for men's underwear and how our open fly boxer can enhance your well-being and confidence.
What is Graphene and Why is it Good for Underwear?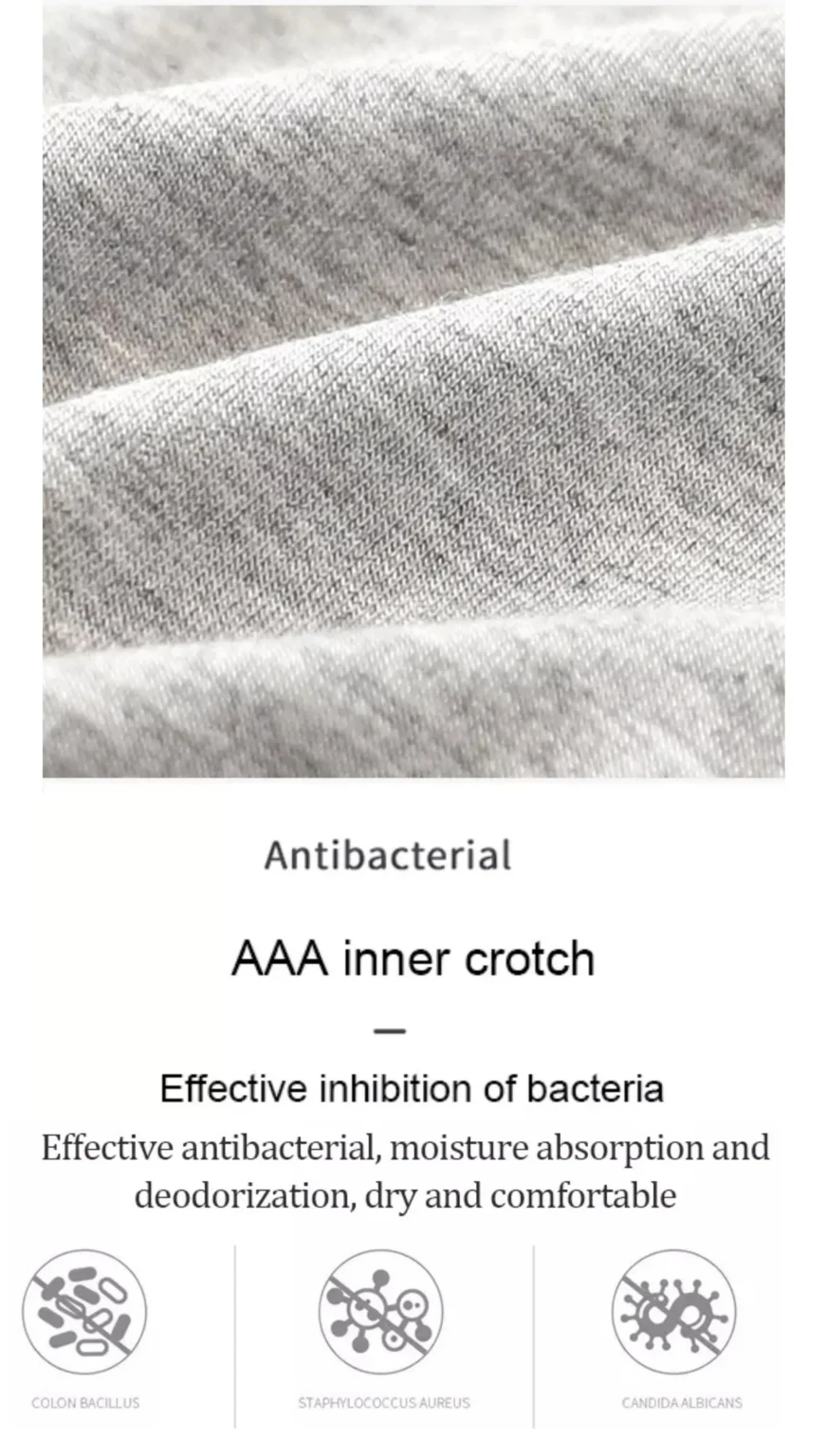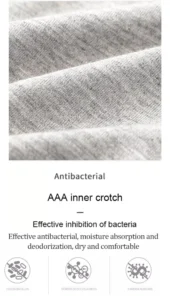 Graphene is a single layer of carbon atoms arranged in a hexagonal lattice. It was discovered in 2004 by two scientists at the University of Manchester, who won the Nobel Prize in Physics for their groundbreaking work. Graphene has many unique and remarkable characteristics that make it suitable for various applications, from electronics to medicine.
One of the benefits of graphene is that it can regulate body temperature by expelling heat in warm environments and preserving heat in cold ones. This means that graphene underwear can keep you cool in the summer and warm in the winter, without compromising on breathability and comfort. Graphene also has antibacterial and anti-odor properties, which can prevent infections and unpleasant smells. Graphene can also improve blood circulation and reduce inflammation, which can help prevent prostatitis and other urological problems.
How Our Open Fly Boxer Can Make You Feel Great
Our open fly boxer is designed with your comfort and convenience in mind. It is made with high-quality graphene fabric that is soft, lightweight and durable. It has an open fly design that allows easy access and ventilation. It also has a wide elastic waistband that prevents rolling and chafing. Our open fly boxer comes in various colors and sizes to suit your preferences and needs.
Our open fly boxer is not only comfortable but also stylish. It has a sleek and modern design that can flatter your body shape and enhance your confidence. It can also make you feel more attractive and desirable, as graphene has been claimed to have positive effects on sexual performance and satisfaction.
Where to Find Our Open Fly Boxer
If you are interested in trying our open fly boxer made with graphene fabric, you can find it at RunaMante.com. RunaMante is an online store that specializes in graphene layer underwear. We also offer free shipping, and a 30-day money-back guarantee. Some of their products offer "Buy With Prime" where if you are an Amazon Prime member, you can get expedited shipping.
Don't miss this opportunity to experience the benefits of graphene in your underwear. Order our open fly boxer today and enjoy the comfort, health and style that graphene can offer.