The most comfortable underwear for Men. We are proud to supply softest & most comfortable modal men's underwear with a variety of health and comfort advantages. Both of our products are made from modal material with an antibacterial layer.  Our 60s modal selection has a 'keep kool' ball pouch.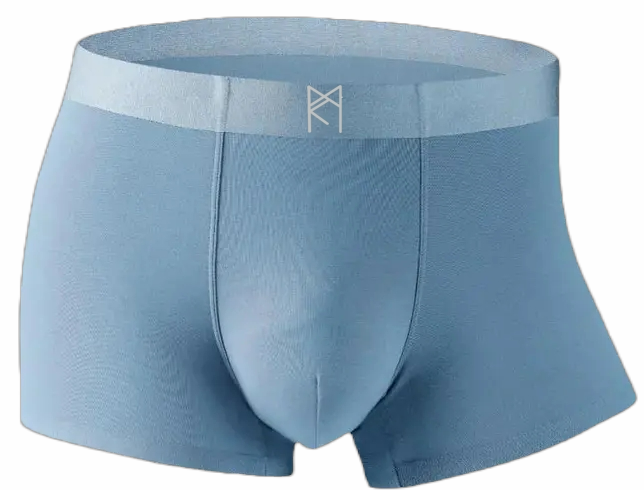 Dry Fast
Material wicks moisture away from the body. Dries 4x-5x faster than cotton

Breathable
Heat and moisture are transferred through the material away from skin

Anti-Bacterial
Use of natural materials that are anti-bacterial and safe for your skin
Modal is a natural fiber, so it is made using renewable materials. It is naturally softer than cotton, and does not pill.

Natural environment protection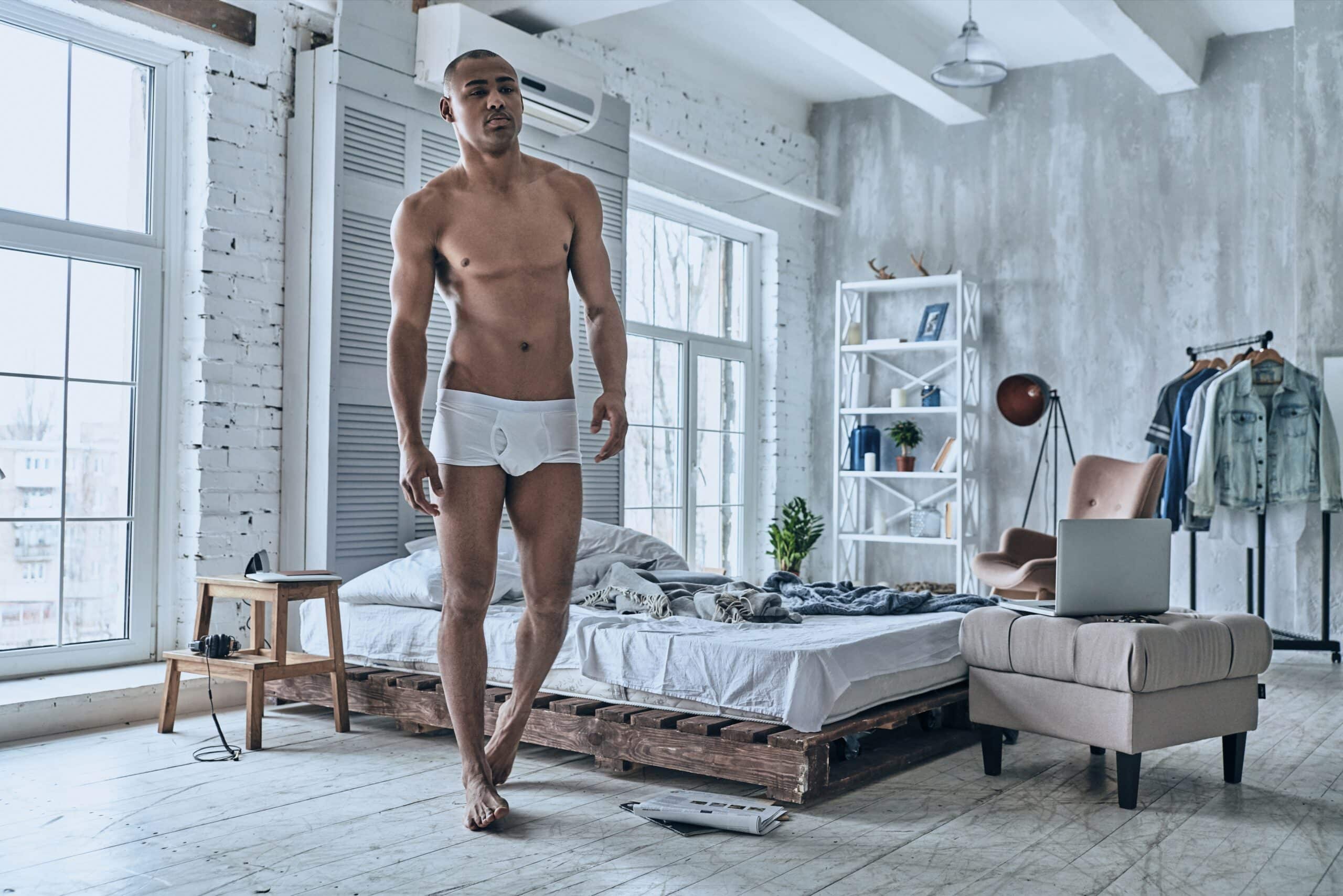 Remaining comfortable, supported, and confident during workouts is essential for...
Read More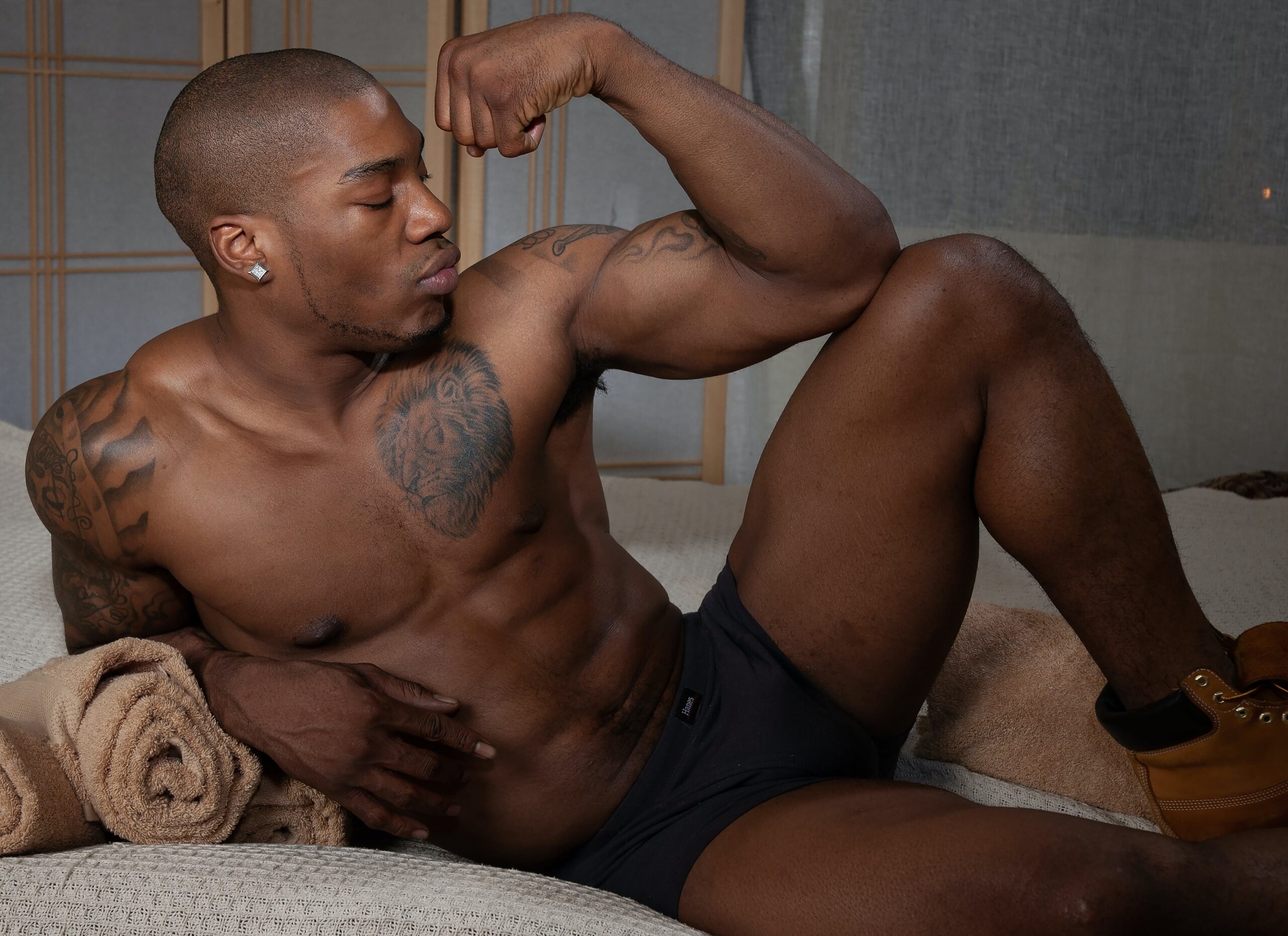 Athletes and fitness enthusiasts understand the crucial role proper clothing,...
Read More