When it comes to comfort, modal fabric takes the throne, especially in men's underwear. It's luxurious softness, combined with its ability to manage moisture, ensure you stay dry and comfortable all day long.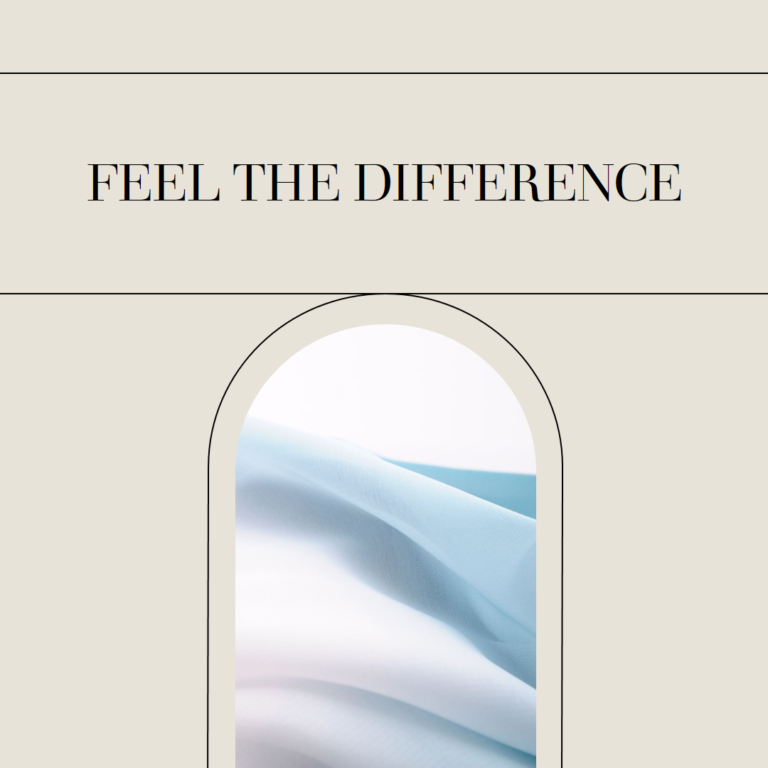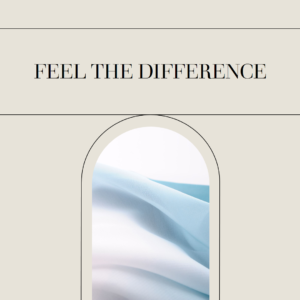 Exceptional Features of Modal Fabric
Modal is a standout material due to several features:



Superior Softness:

Modal is incredibly soft, surpassing even the softness of cotton. This provides a smooth, almost silky feeling that makes it perfect for underwear.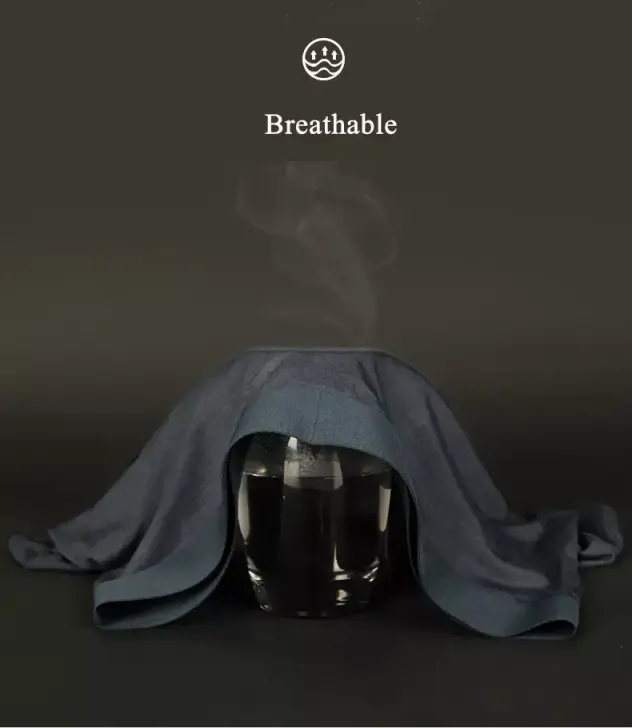 Moisture Management:

It effectively absorbs and evaporates moisture, making it ideal for active individuals who require breathability in their underwear.
High Durability:

The durability of modal is unmatched. It resists pilling and fading, allowing it to maintain a fresh, new look even after multiple washes.

Shrink Resistance:

Even with frequent washing, modal doesn't lose its shape. This feature adds to its longevity and overall value.
The Power of Antibacterial Properties
A key benefit of modal is its natural antibacterial properties. This added feature keeps your underwear fresh and helps maintain overall cleanliness—an essential factor for those leading an active lifestyle or who tend to sweat more.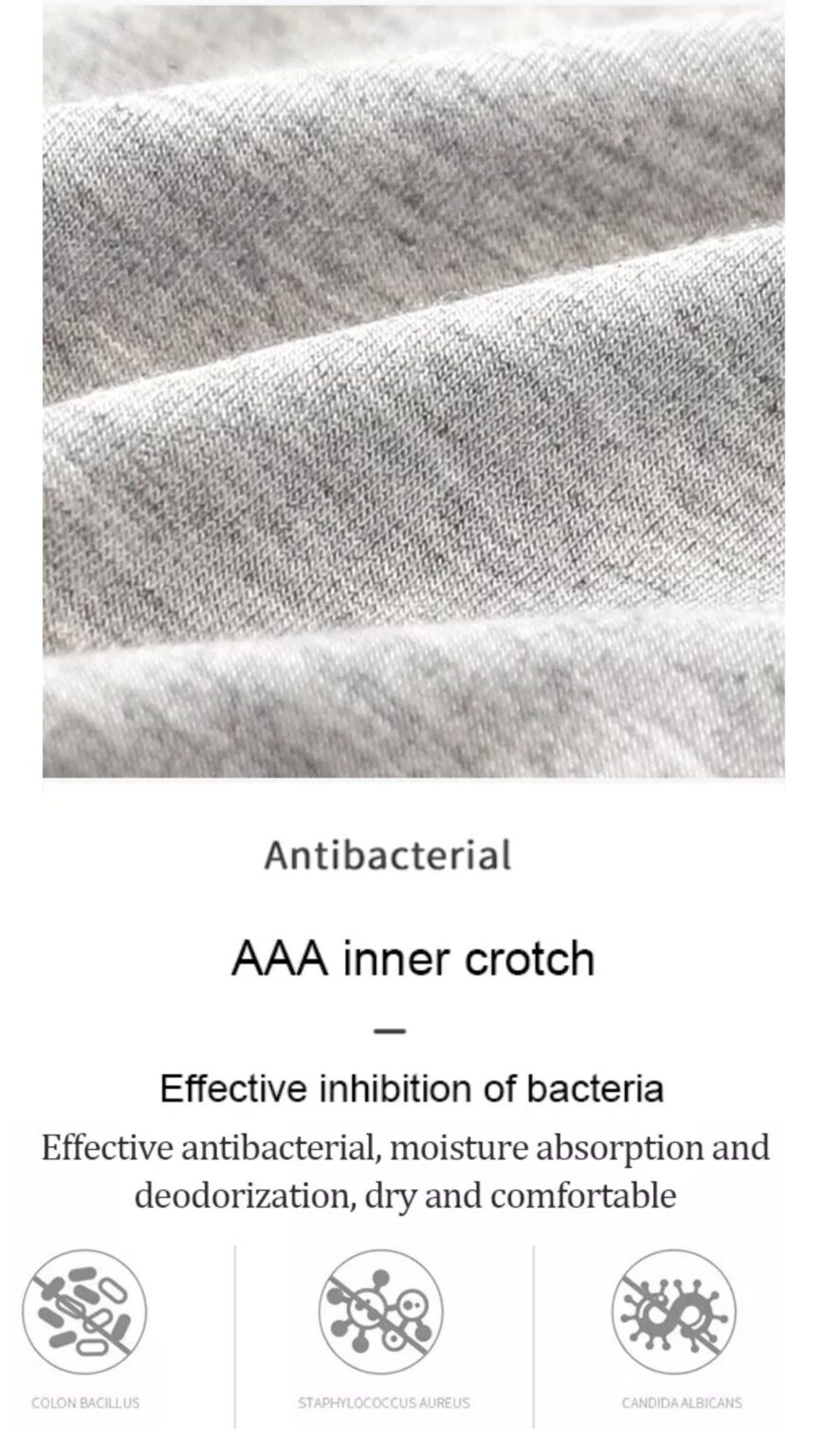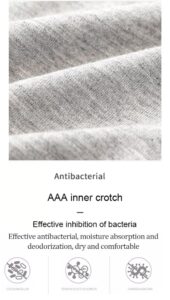 The Extra Advantage: Antibacterial Lining
Some underwear brands are going the extra mile by introducing a separate antibacterial lining in their products. This lining is a bonus that enhances the natural antibacterial properties of modal, offering additional protection against bacteria.
Making a Wise Choice
Choosing underwear isn't just about comfort—it also includes considering aspects such as hygiene, durability, and quality. Modal fabric, particularly when it includes an antibacterial lining, checks all these boxes, offering an elevated underwear experience.
By investing in such underwear, you are making a commitment to your comfort, health, and the longevity of your garments. You're not just buying underwear—you're making a wise, long-term investment in your well-being.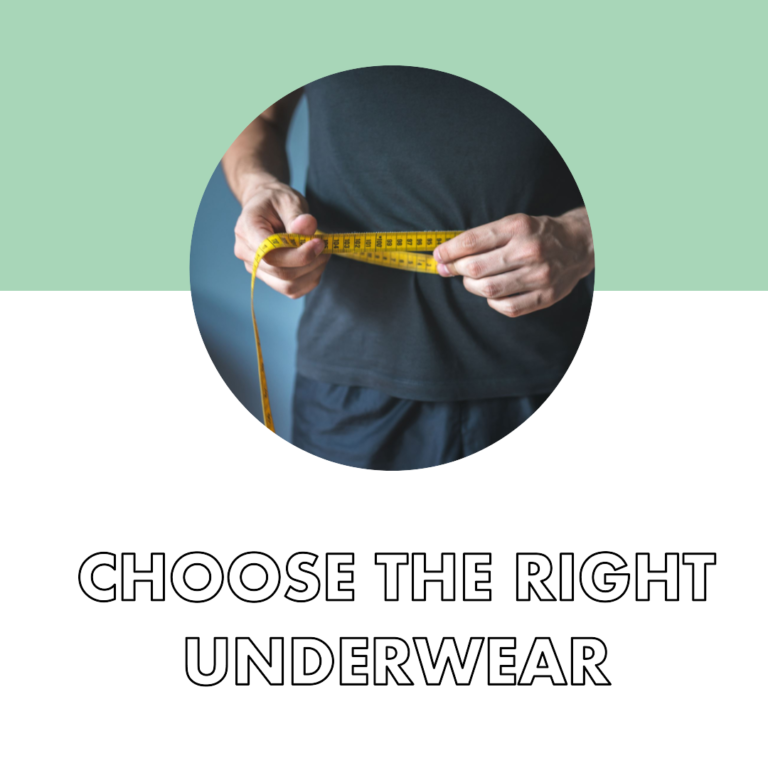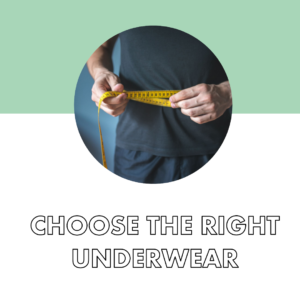 .
Time for a Change?
If you haven't experienced the benefits of men's underwear made from modal and featuring an antibacterial lining, it might be time to try something new. Explore the feeling of superior comfort, enjoy the freshness that the antibacterial properties provide, and appreciate the durability that ensures your underwear stands the test of time.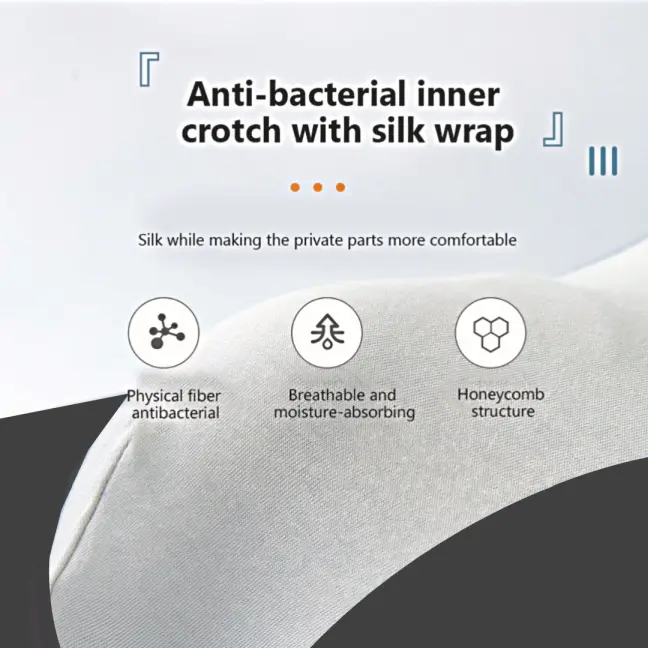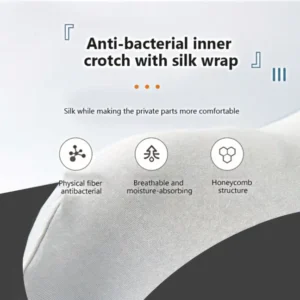 Ready for a game-changer in comfort and cleanliness? Dive into our collection of men's underwear at https://runamante.com crafted from modal fabric and boosted with an antibacterial lining.