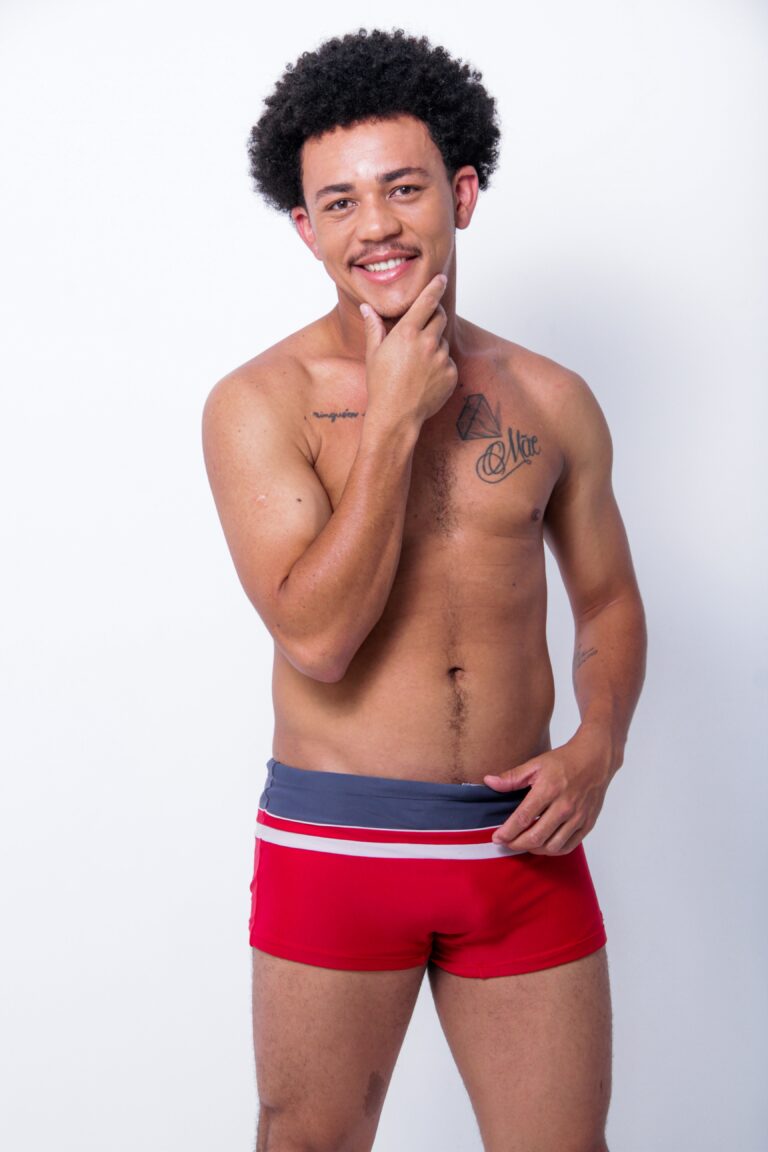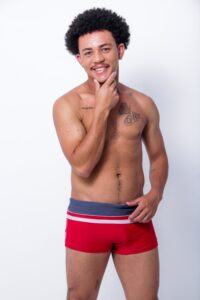 Boxer briefs are a popular choice for men when it comes to underwear. They offer a combination of comfort, support, and style. However, it's important to wear boxer briefs that fit. Wearing the wrong size can lead to discomfort, chafing, and even embarrassment.
Why Is the Fit of Men's Boxers Important?
The fit of men's boxers is important for several reasons. Firstly, poorly fitting boxers can cause discomfort and irritation. If your boxers are too tight, they can dig into your skin and cause chafing. On the other hand, if they are too loose, they can bunch up and cause discomfort. 
Secondly, poorly fitting boxers can affect your confidence. If you are constantly adjusting your underwear or worried about them riding up, it can distract you and affect your overall mood. 
Lastly, the right fit can improve your overall appearance. Well-fitted boxers can help to streamline your silhouette and give you a more polished look.
How Should Boxer Briefs Fit?
Boxer briefs should fit snugly around the waist and hips. They should provide enough support without feeling too tight. The leg openings should sit comfortably around the thighs without digging into your skin.
The waistband should sit at your natural waistline and not roll down. The boxer briefs should be long enough to provide adequate coverage but short enough to provide freedom of movement.
How Can You Ensure a Proper Fit?
Determining your size is the first step to finding the perfect pair of boxer briefs. This may seem obvious, but many men don't know their true size. You can use a tape measure to measure your waistline to get an accurate measurement. Measure around the narrowest part of your waist, usually just above your belly button.

While your waist measurement is important in determining your size, it's not the only one. Your body type can also play a role in finding the right fit. For example, if you have muscular legs, look for boxer briefs with a longer leg length to prevent riding up.

Look for a Comfortable Waistband
The waistband is another important factor to consider when choosing boxer briefs. Look for a comfortable waistband that doesn't dig into your skin. A good waistband should also be elastic enough to stay in place without being too tight.

The leg openings of your boxer briefs can also affect the fit. Look for a pair with leg openings that are snug but not too tight. If the leg openings are too loose, they can ride up and bunch up, causing discomfort and irritation.

The fabric of your boxer briefs can also impact the fit and overall comfort. Look for a breathable and moisture-wicking fabric to help keep you cool and dry. Common materials for boxer briefs include cotton, spandex, and polyester.

Once you've found a pair of boxer briefs that meet your criteria, it's time to try them on. Don't be afraid to take your time and ensure they feel comfortable and fit properly. Move around and bend over to ensure they don't ride up or bunch up.

Conclusion
Wearing boxer briefs that fit properly is important for comfort and overall well-being. By following these tips, you can ensure you're wearing boxer briefs that fit perfectly and provide the support and comfort you need.
Are you looking for high-end men's underwear? At RunaMante, our products are made from the softest and most comfortable modal material, with an antibacterial layer and a 'keep kool' ball pouch. Shop with us today!