Introduction
Welcome to the Runamante.com blog! Today, we're excited to share with you some amazing customer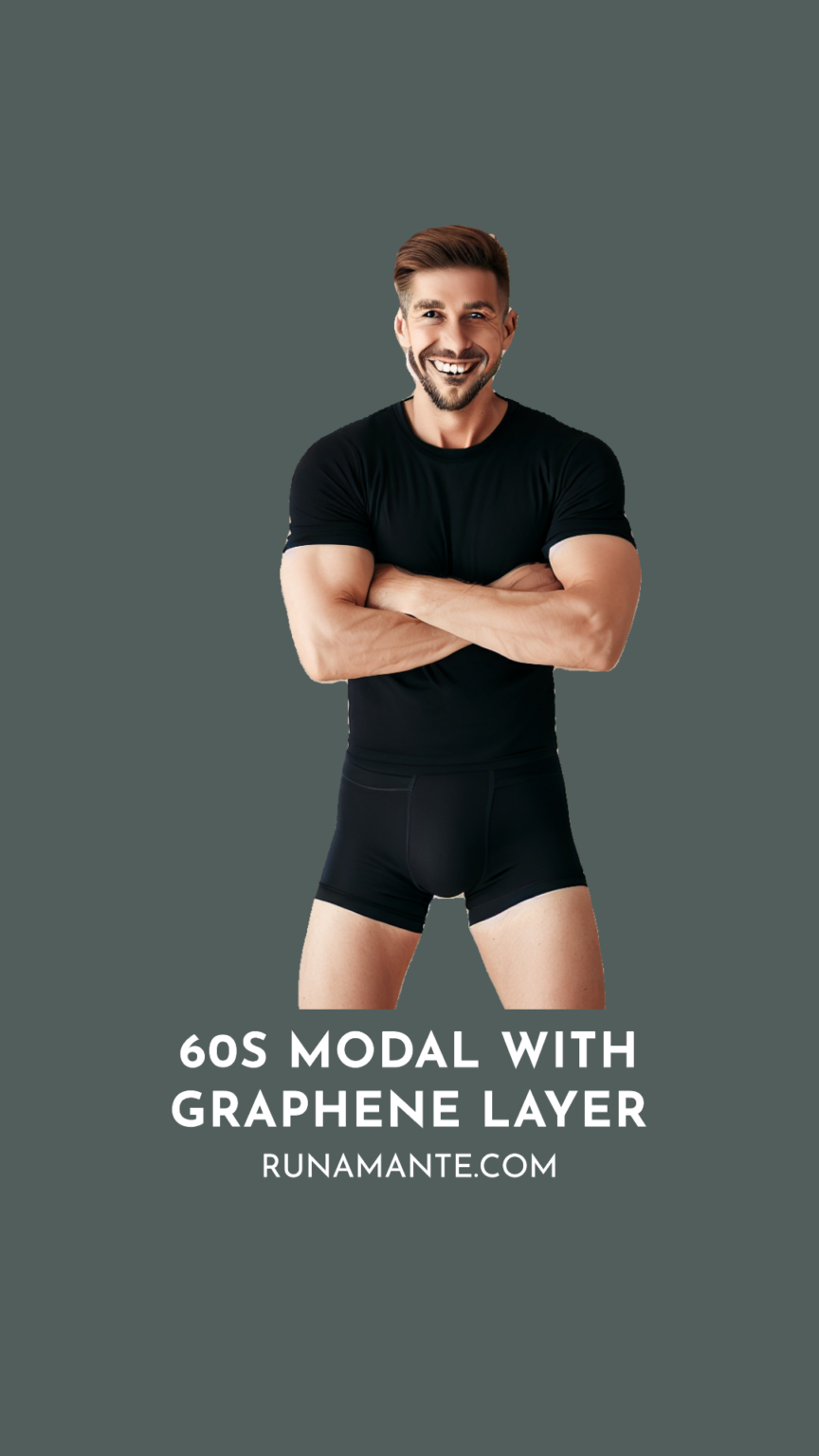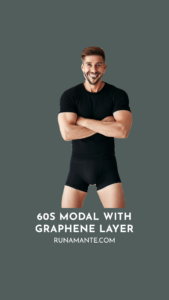 success stories that showcase the transformative power of our premium men's underwear. Our customers have raved about the comfort, durability, and unique features of both our 60s Modal with Graphene and 80s Modal with Mulberry Silk underwear styles. Read on to discover how these real-life experiences have improved people's lives and why you should make the switch to Runamante underwear today.
Section 1: The Ultimate Comfort of 60s Modal with Graphene
The innovative combination of 60s modal material and a graphene layer in the crotch has made our underwear not only incredibly comfortable but also highly functional. Here are a few customer reviews that highlight these remarkable features:
1.1 Tim's Testimonial: No More Chafing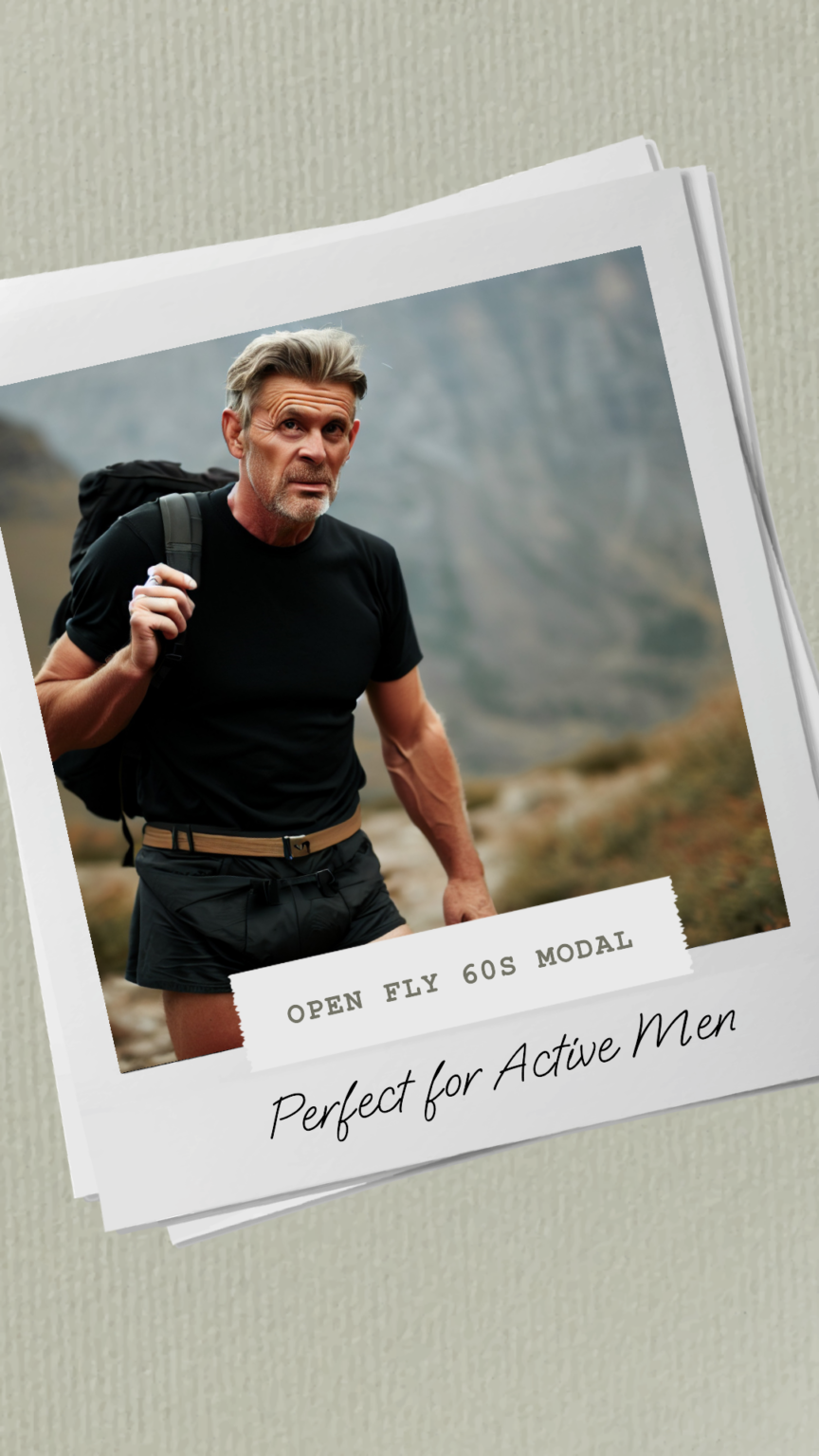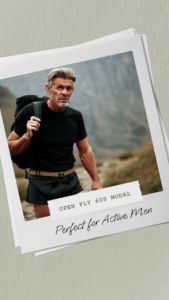 "I've struggled with chafing for years, especially during my weekly hikes. Runamante's 60s Modal with Graphene underwear has been a game-changer for me. The softness of the material and the anti-chafing graphene layer have made my hikes much more enjoyable. I can't recommend these enough!" – Tim
1.2 James' Journey: Enhanced Athletic Performance
"As a professional athlete, I've tried countless brands of underwear, but none compare to Runamante's 60s Modal with Graphene. The breathability, moisture-wicking properties, and odor control have significantly improved my performance on the field. I'll never go back to my old underwear!" – James
Section 2: The Luxurious Feel of 80s Modal with Mulberry Silk
Our 80s Modal underwear features a layer of mulberry silk in the crotch, offering an unparalleled level of luxury and comfort. These customer reviews demonstrate the outstanding benefits of this one-of-a-kind product:
2.1 Sam's Story: A Life-Changing Gift
"My wife surprised me with a pair of Runamante's 80s Modal with Mulberry Silk underwear for our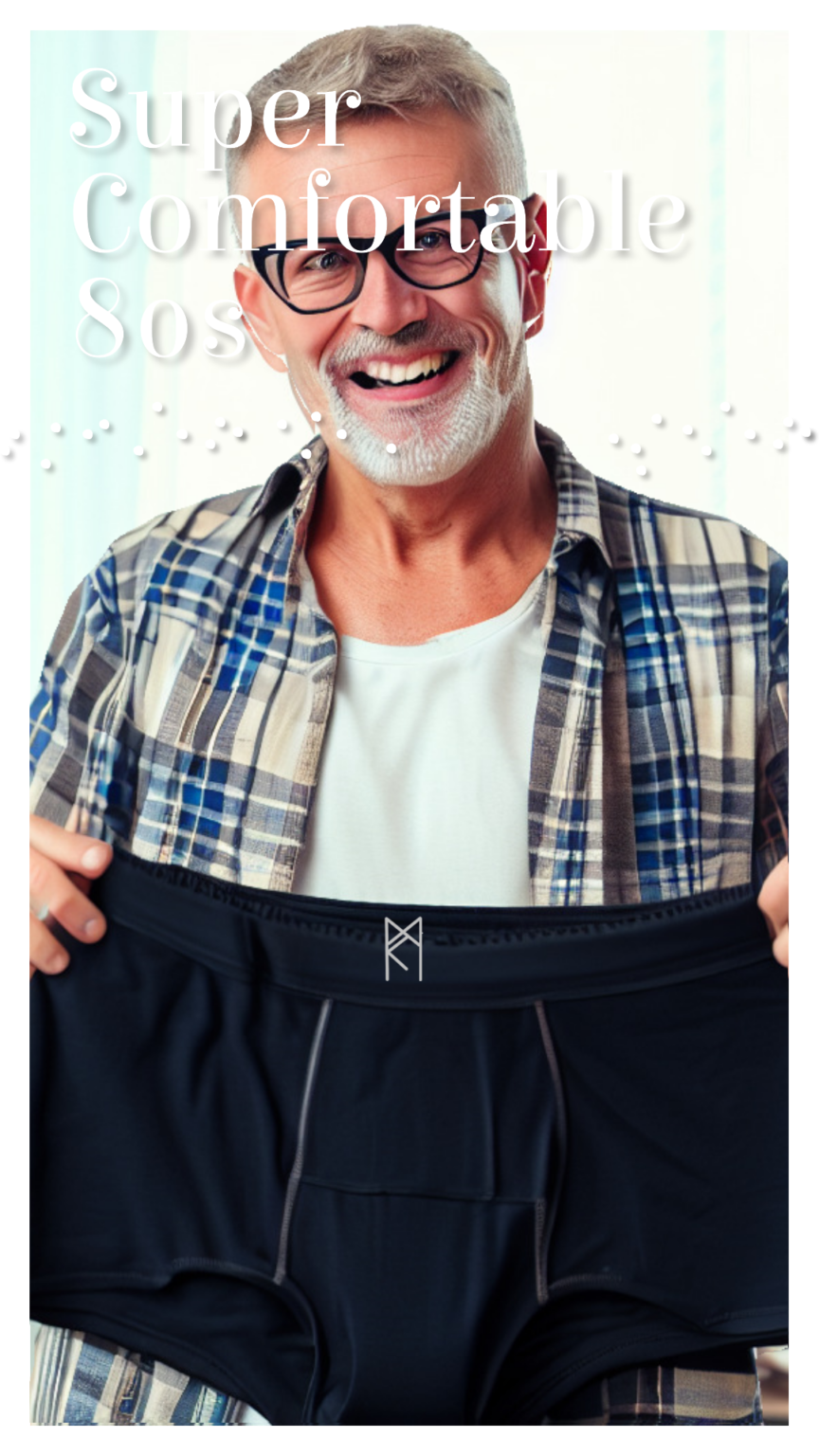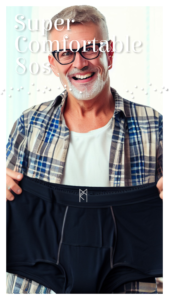 anniversary, and it was honestly the best gift I've ever received. The moment I put them on, I could feel the difference. The softness and comfort are unmatched, and I've since replaced my entire underwear collection with Runamante products." – Sam
2.2 Peter's Praise: Improved Confidence and Well-being
"I never knew underwear could make such a difference in how I feel about myself. Runamante's 80s Modal with Mulberry Silk underwear has not only improved my comfort, but it has also given me a newfound sense of confidence. I genuinely feel better about myself, and my overall well-being has improved since I started wearing these luxurious undergarments." – Peter
Conclusion
The real-life success stories of our satisfied customers speak for themselves. Runamante's innovative and luxurious men's underwear has truly transformed lives, providing unparalleled comfort, functionality, and confidence. Experience the difference for yourself – visit Runamante.com today and upgrade your underwear wardrobe with our groundbreaking 60s Modal with Graphene and 80s Modal with Mulberry Silk options.
[Sample Image: A group of happy customers wearing Runamante underwear and giving a thumbs-up]
Section 3: Why Choose Runamante Underwear?
Still not convinced? Here are a few more reasons why our customers have made the switch to Runamante underwear and never looked back:
3.1 Eco-Friendly and Sustainable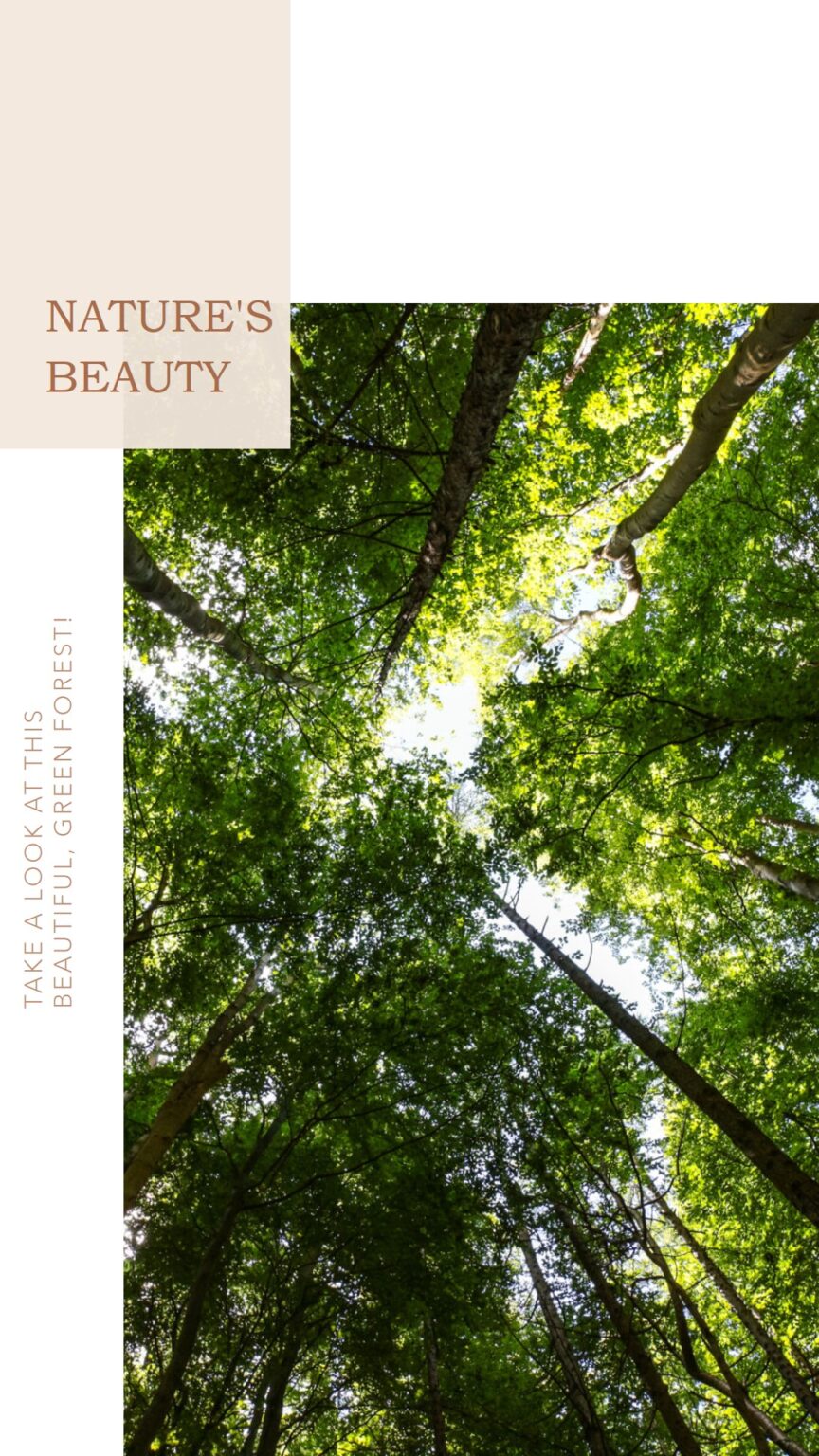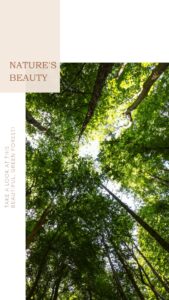 Our underwear is made from eco-friendly modal material, derived from beechwood trees. This sustainable fabric is not only incredibly soft but also has a minimal impact on the environment, allowing you to feel good about your purchase and its effect on our planet.
3.2 All-Day Comfort and Support
Runamante underwear is designed for all-day wear, providing the perfect balance of support and comfort. Whether you're at the office, working out, or relaxing at home, our underwear adapts to your needs and ensures you stay comfortable throughout the day.
3.3 Stylish and Versatile Designs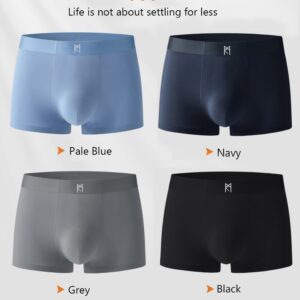 We offer a variety of styles and colors to suit your personal preferences and wardrobe needs. From classic black and white to bold, vibrant colors, you'll find the perfect pair of Runamante underwear to match your unique style.
Final Thoughts
With countless satisfied customers, innovative materials, and a commitment to quality, comfort, and sustainability, Runamante underwear is the ultimate choice for today's modern man. Don't settle for anything less than the best – upgrade your underwear game and experience the life-changing benefits of Runamante's 60s Modal with Graphene and 80s Modal with Mulberry Silk products.


Visit Runamante.com now and discover the difference for yourself. Your comfort and confidence await.